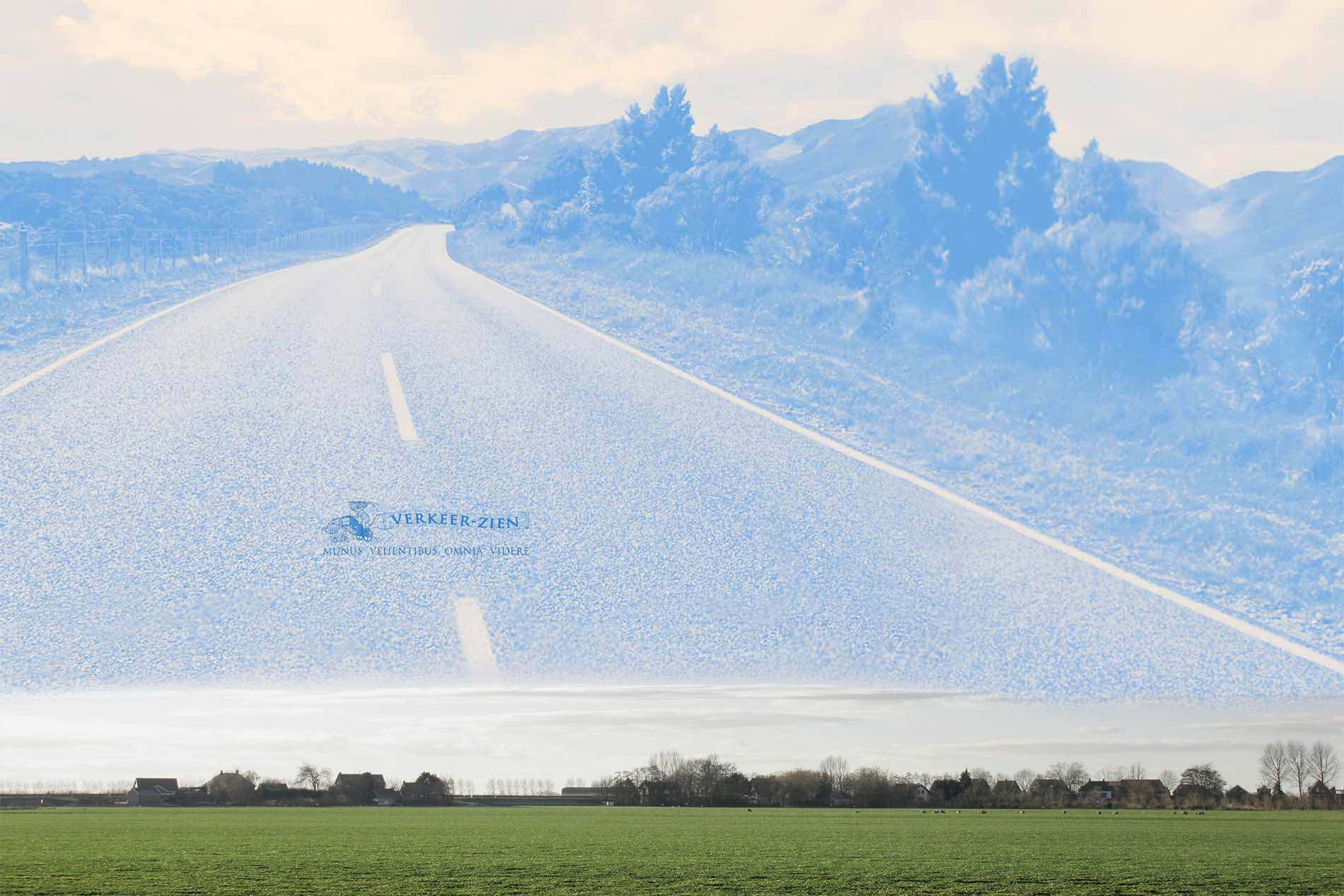 BEELDVERHALEN
GRAPHIC STORIES
NEDERLANDS
ENGLISH
Dit materiaal is niet zo geschikt voor smart phones enz. en wordt het
best bekeken op een echt PC- of laptopscherm (stel full screen in en/of gebruik Ctrl + en/of Ctrl - voor vergroten of verkleinen)
This material is rather unsuited for smart phones and the like, and is
best viewed on a real PC or laptop screen (switch to full screen,
and/or use Ctrl + and Ctrl - for enlargement or reduction)
De inhoud is nu nog beperkt tot één beeldverhaal,
maar dat snijdt wel de meest verwaarloosde kant
van het zien aan: zien, wat is dat?
Het is de bedoeling dat er meer verhalen komen.
The present content is limited to a single graphic
story, but one that brings up the most neglected
aspect of vision: seeing, what is it?
It is our intention that more stories will be added.
Blij Dat Ik Kijk (PDF*)
Look Who's Driving (PDF*)
een geleerde verkenning naar het hoe van het
modeltafereel aan de hand van het autorijden
a learned investigation into the how of the
model tableau in terms of driving a car
*
&nbsp&nbsp&nbsp Deze web-PDF kan men beter niet afdrukken. Zijn resolutie is
gewoon te laag voor een goede afdruk. Wij hebben nog
afdrukken met een goede afdrukkwaliteit voorhanden.
Neem voor het afdrukken van dit beeldverhaal contact op met:
*
&nbsp&nbsp&nbsp Printing this web-PDF is not advisable. Its resolution is far
too low for that purpose. For printing, a high quality version
with a much higher resolution is available.
For a printable version of this story please contact: